Hey there! I'm an experienced Art Director specializing in Brand Design and Typography.
I create memorable identities and campaigns that attract a following. Contact me with any questions or collaborative opportunities.


Bucardo
I worked with Bucardo to develop the visual campaign and packaging for the launch of a new sports band for the Apple watch.
Art direction
Campaign strategy
Photographic direction
Packaging
Retouching
Color grading
Social Media plan
Coach
High-end fashion brand Coach commissioned this
logotype for use on a full range of their luxury products.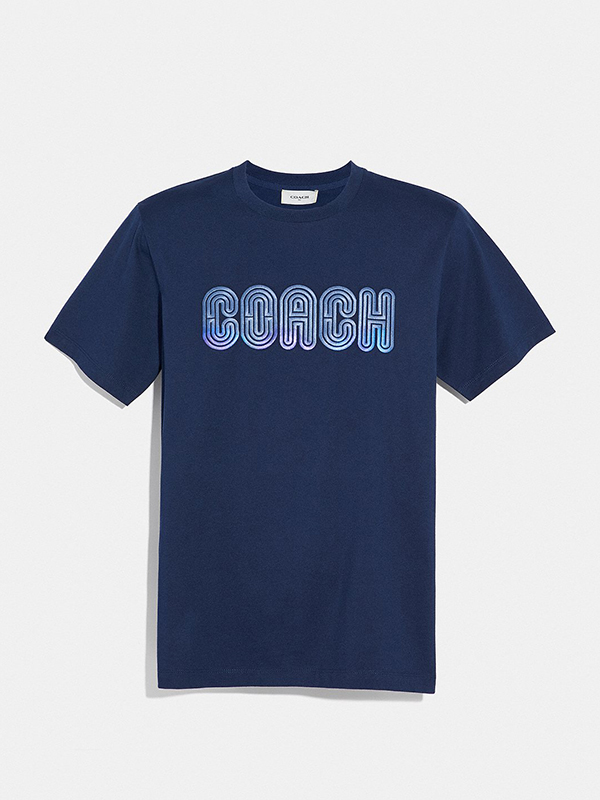 Legacy Grip
Los Angeles based grip company required a bold
identity to brand their vehicles and production gear.
Ancient Aliens FC
Local football heroes Ancient Aliens FC were in search of a
new crest to rally behind for their next championship season.
Silver Skate Seventies

This never-before-published collection showcases Hugh Holland's masterful black-and-white photographs documenting young skateboarders sidewalk surfing against a harsh sunny Southern California landscape. With their requisite bleached-blond hair, tanned bodies, tube socks and Vans, these young outsiders evoke the sometimes reckless but always exhilarating origins of skateboarding lifestyle and culture

Custom Typography
Layout
Sticker sheet illustrations
Packaging
Retouching
Tim Biskup - Tree of Life


This first career-spanning look at Southern California artist Tim Biskup's prolific aesthetic range begins with his early roots in animation and traces the evolution of his distinct style, which incorporates a complex interplay of color, geometry, and layering, resulting in a gorgeous plethora of abstract, graphic paintings and drawings.

Layout
Retouching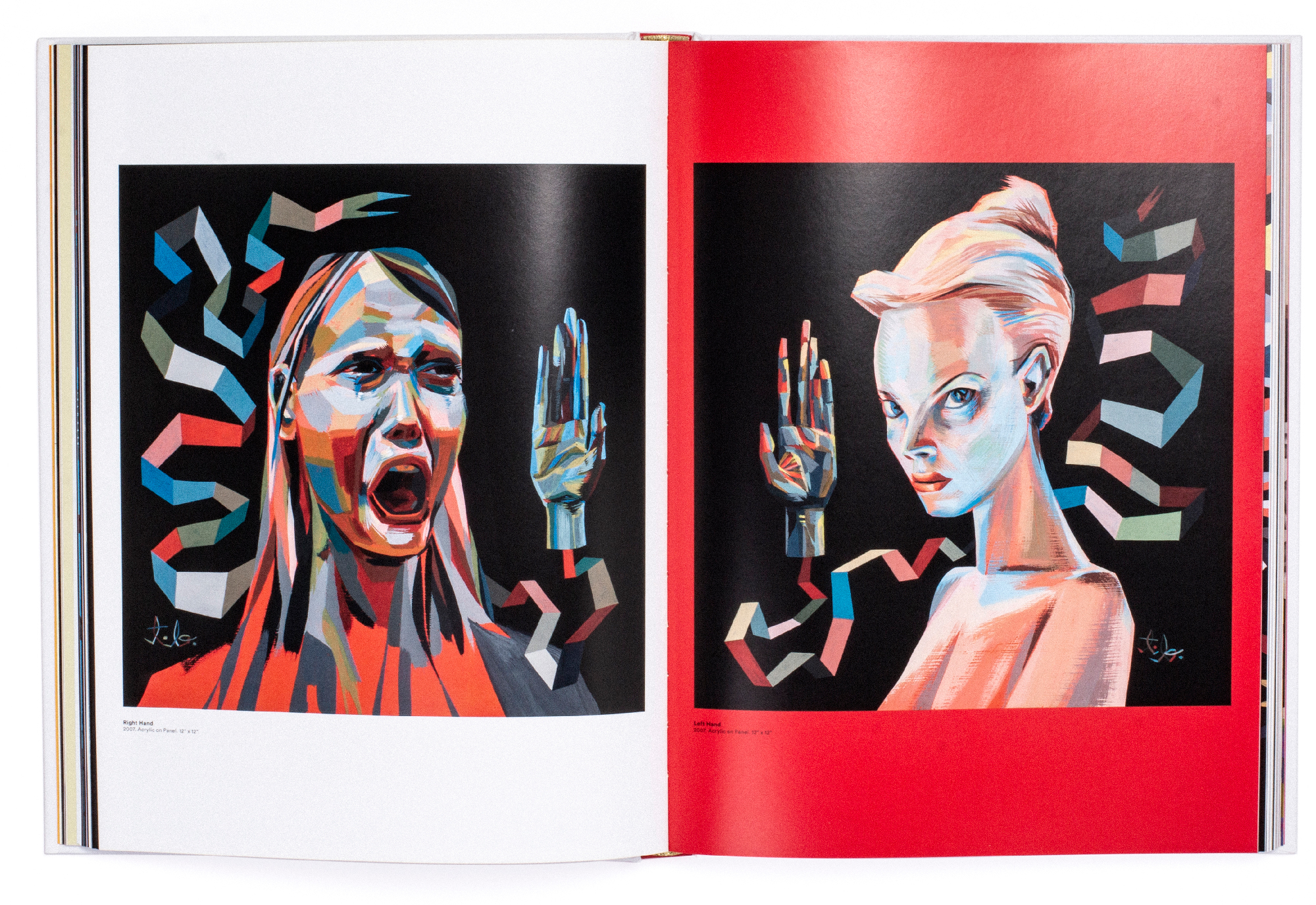 Best In Show


Dolly Faibyshev's images from the Westminster Kennel Club Dog Show and beyond focus on the unique—and often humorous—relationship between each dog and their handler. She focuses on kitsch, irony, and the larger than life human and canine characters that make up Best in Show. The result is a colorful, vibrant, campy, and satirical take on this specific slice of Americana.

Layout
Custom Type Design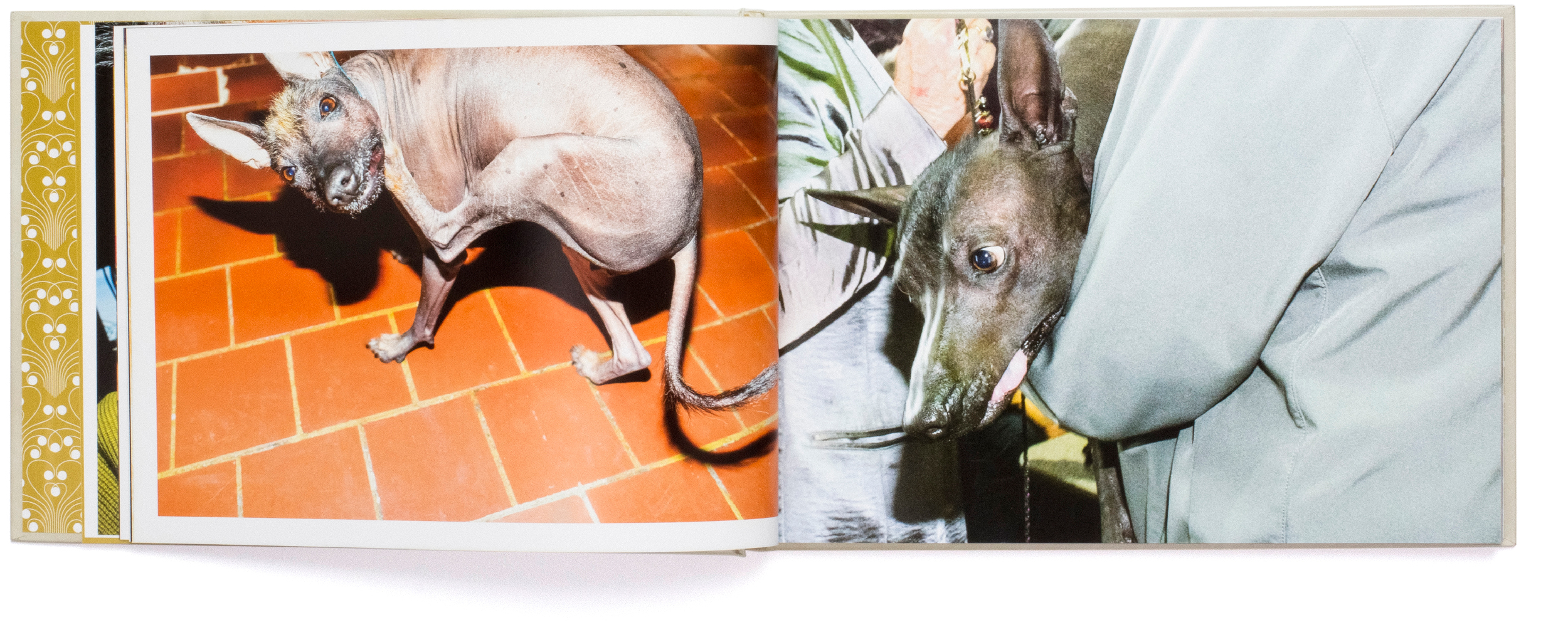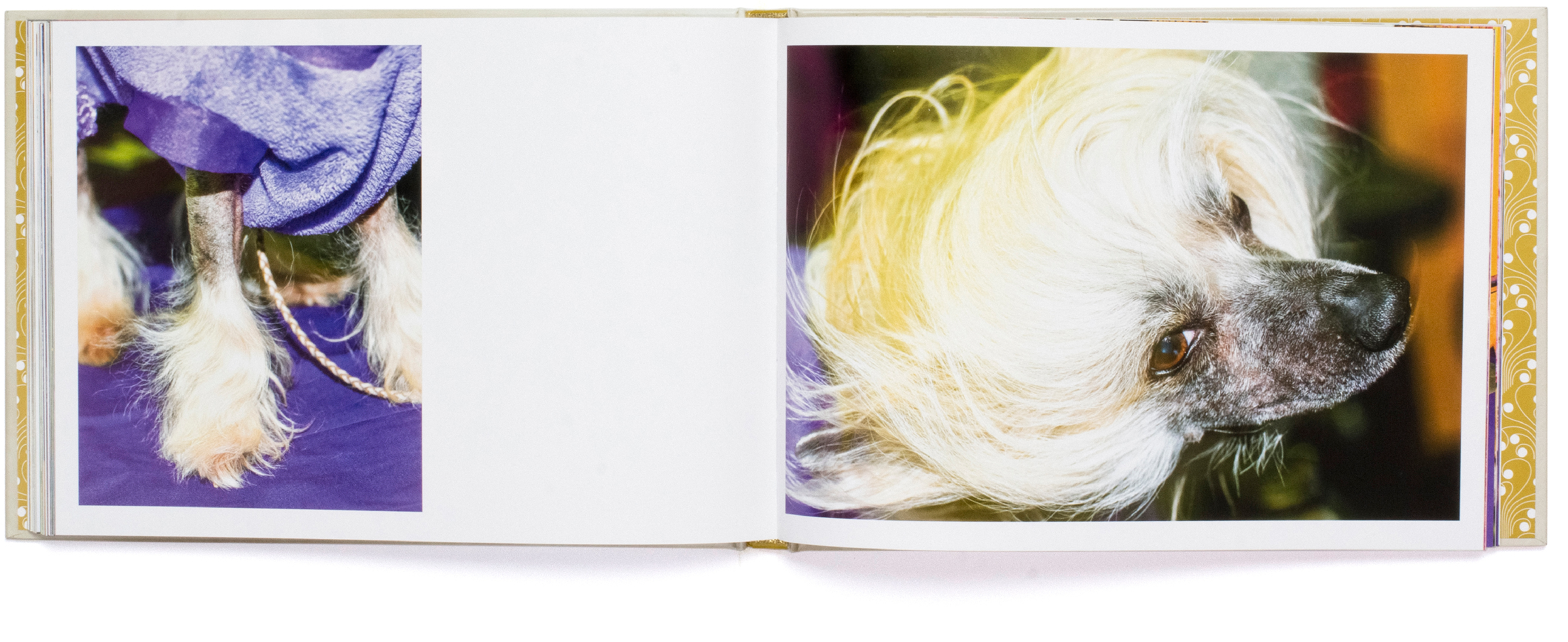 Limited Edition

Prototypes, One-Offs and Design Art Furniture by
Sophie Lovell
(published by Birkhauser)
A minimal layout and graphic approach to book design — giving the photographic imagery priority. The cover features the title rendered as a piece of one off furniture, and is based on the custom typeface developed for titles and quotes throughout the book.
Rendering by
Rune Spaans.
Layout
Custom typeface design
Image curation
10 Days In Saporro

A book documenting the Rinzen & Airside workshops in 2007 at the Intercross Creative Centre in Sapporo, Japan. 15 participants worked through a series of collaborative exercises over 10 days.

Layout
Custom Typography
Image Selection
Color Grading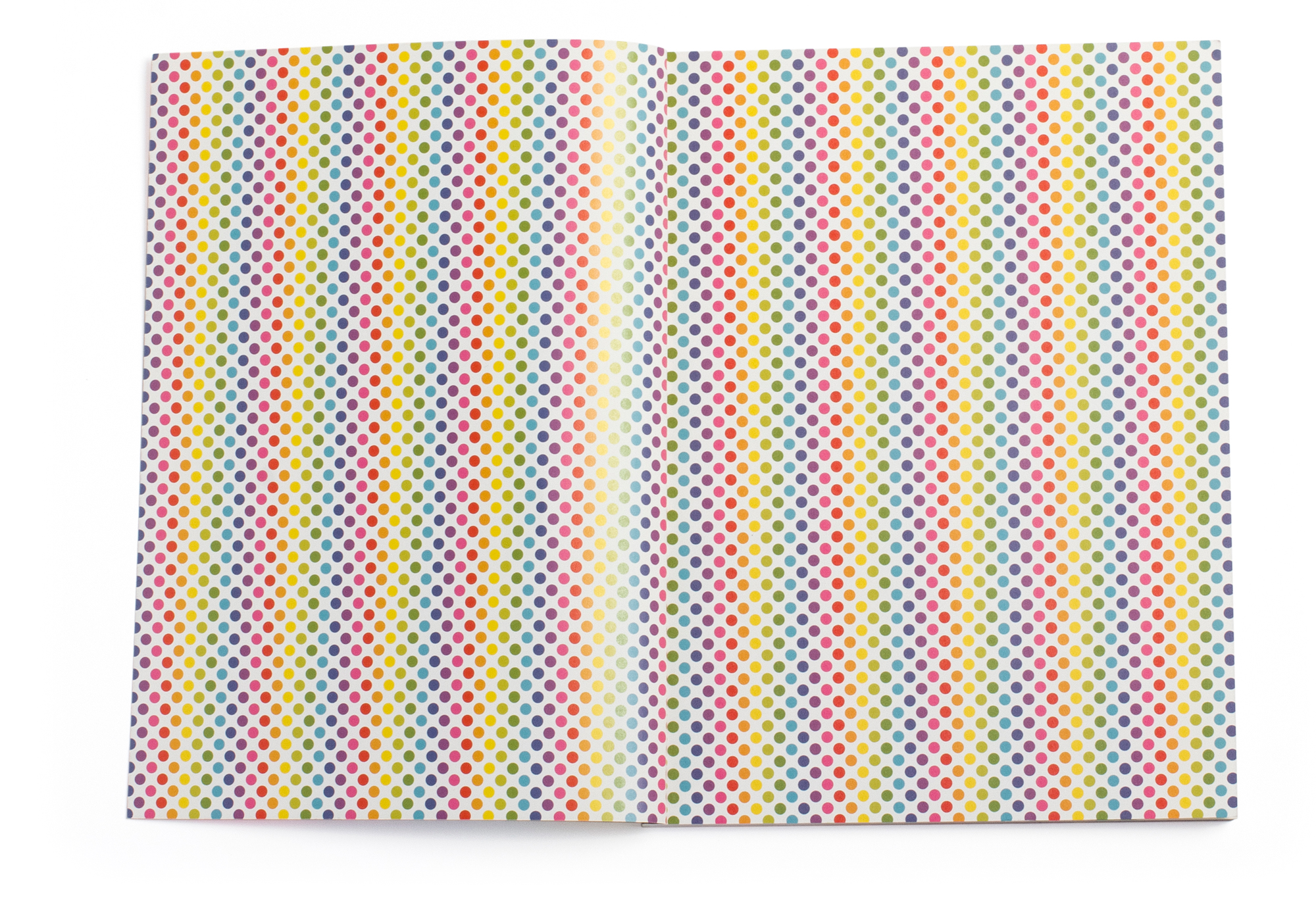 Fabrique
Fabrique was an ongoing series of free experimental musical events hosted by the Brisbane Powerhouse and curated by Lawrence English of Room40. The promotional materials reflected the unexpected creativity on offer at each event.
Logotype
Custom font designs
Poster design
Print Production
Alexis Arquette Memorial
Typographic Illustration celebrating the life of Alexis Arquette
Rebound In Peace

Typographic tribute to NBA star Moses Malone.
Produced at Wieden + Kennedy.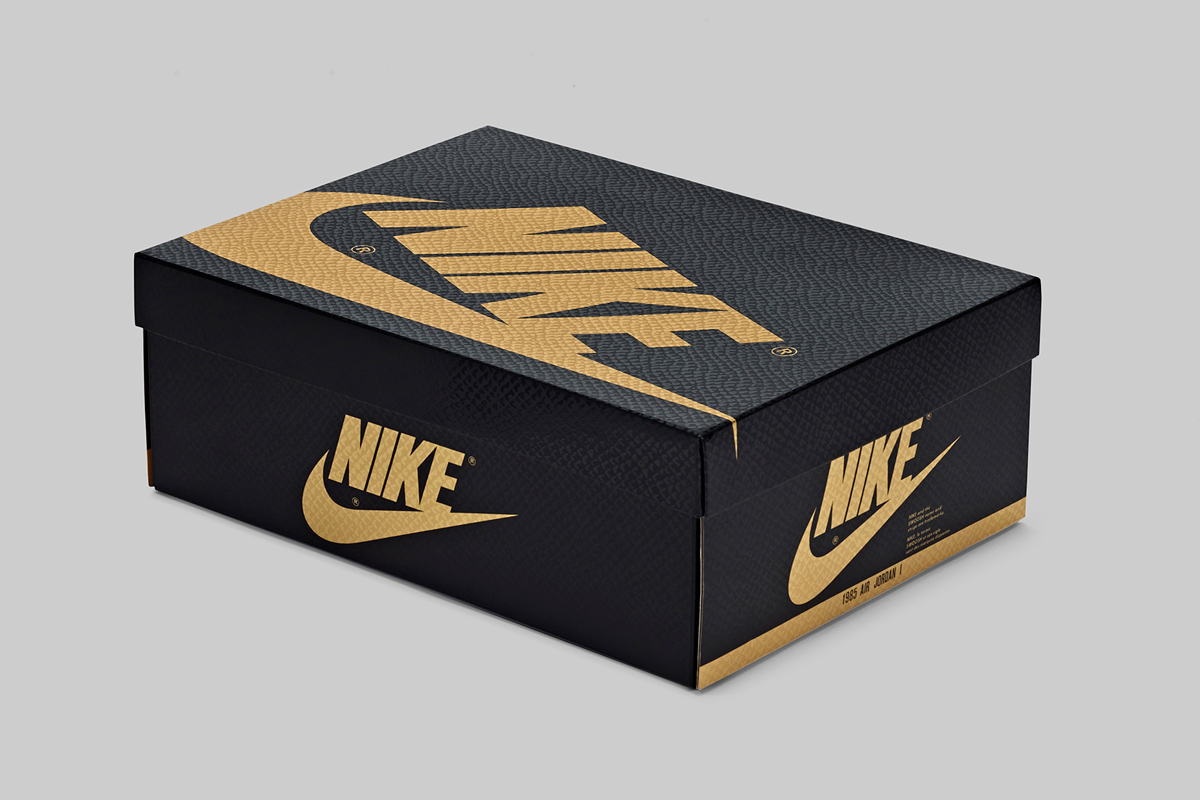 AJ1 Pinnacle
Packaging for the Jordan AJ1 Pinnacle. The spot varnish intentionally resembles the texture of the shoe with similar gold highlights.
Produced at Nike - Jordan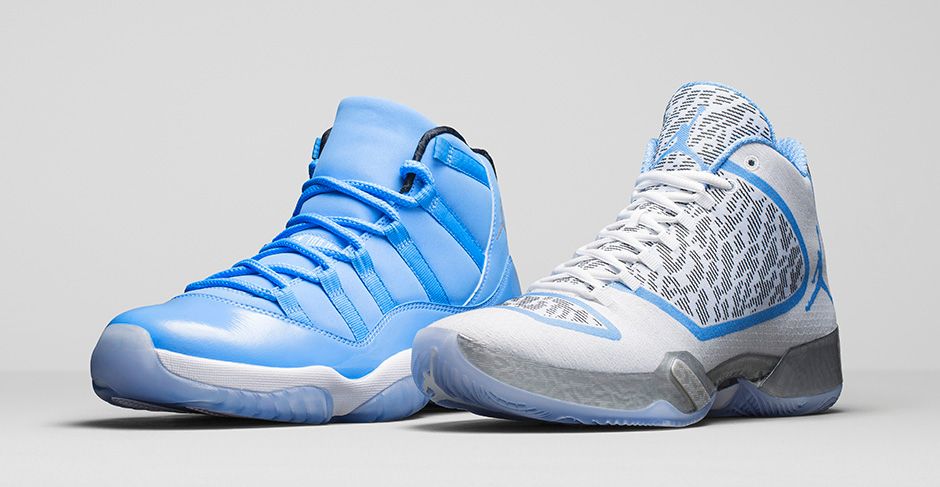 Jordan Ultimate Gift of Flight
Packaging for the Jordan Ultimate Gift of Flight pack. The spot varnish resembles the AJXX9 pattern with the specialty University Blue used all over.
Produced at Nike - Jordan